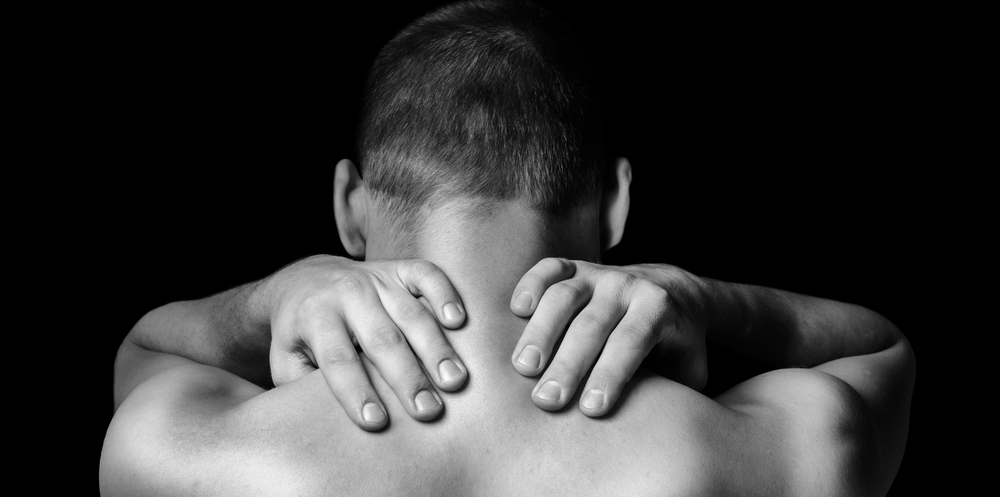 Our mission at Core Physical Medicine is to restore you, the patient, to your highest level of function after an illness or injury, by providing C.O.R.E. certified physical therapy and rehabilitation.

We can do this purposefully and efficiently because we utilize a multidisciplinary approach. Our in-house rehabilitation is supervised by Texas licensed doctors, so that every aspect of your treatment is monitored and adapted appropriately.
Further, our ancillary team of specialists, orthopedic and podiatric surgeons, and physician, who are always on call, allows us to successfully treat a long list of surgical and nonsurgical problems expeditiously. Instead of a second opinion, every patient gets the benefit third and fourth opinion as each Core Physical Medicine team member contributes to the total patient experience, from initial examination through comprehensive rehabilitation. This facilitates functional improvement and allows patients to return to work and chosen activities as soon as possible. At Core Physical Medicine, our team is wholly committed to the preservation and enhancement of your health.